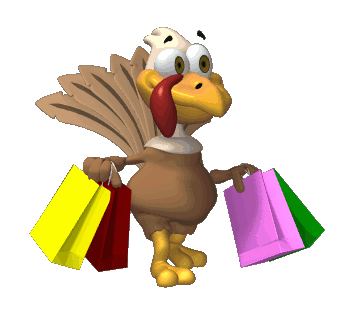 A 'speech to print' approach to teaching reading and spelling,
with a focus on systematically taught phonemic awareness and phonics.
We are exploring Speech Sound Pics® and reading for pleasure.
SSP Code Mapping® - Scaffolded, Systematic Phonemic Awareness and Phonics Programme from Miss Emma. 'You Belong'
If we could take pictures of the speech sounds in words, what might they look like?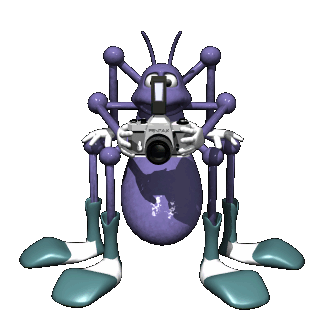 Maya explores the fun 'phonetic symbols for kids'! Each has their own English speech sound, and IPA phonetic symbol
Seeing words as made up of 'pictures of speech sounds'. Duck Handing the words to show the phoneme to grapheme mapping.
Lara is 'Code Mapping'!