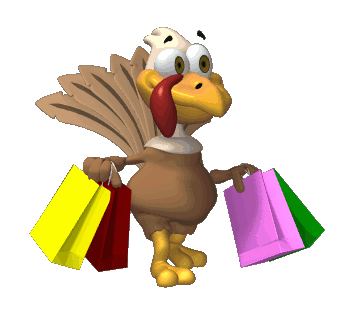 A 'speech to print' approach to teaching reading and spelling,
with a focus on systematically taught phonemic awareness and phonics.
We are exploring Speech Sound Pics® and reading for pleasure.
SSP Code Mapping® - Scaffolded, Systematic Phonemic Awareness and Phonics Programme from Miss Emma. 'You Belong'
Get in touch! We are located in The Reading Hut!
Dorset UK Ph: 01202 082330
Bring your little ones when you visit- we love a cuddle!
Ask about Early Intervention!
Teach them to speak in speech sounds as a second language!
Learning to Read and Spell from anywhere in the world. SSP Code Mapping technology
IICRWY (I Can Read
Without You) Preschool Program