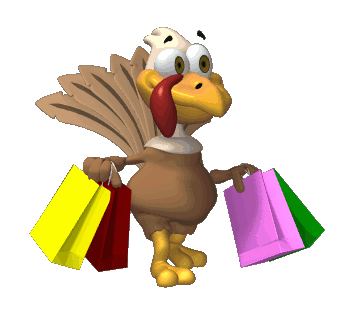 A 'speech to print' approach to teaching reading and spelling,
with a focus on systematically taught phonemic awareness and phonics.
We are exploring Speech Sound Pics® and reading for pleasure.
SSP Code Mapping® - Scaffolded, Systematic Phonemic Awareness and Phonics Programme from Miss Emma. 'You Belong'
Apologies - ACARA codes are still on page 6 - will be removed.
The free Decodable Reader Guide makes it easier for parents to understand which readers to get from the library, to best support their child at home.
Rory started school about 3 months ago and is on the Purple Code Level. Great reading Rory!
Here, he is reading a Dandelion reader.
'Decodable' relates to the child's phonics knowledge, not the word or book.'

Miss Emma
When Rory started he had very poor phonemic awareness and spent longer on Phase 1 activities. His Mum was aware of the importance as her older son had struggled due to phonemic awareness deficits that were never addressed. This is why Mummy went looking for help from Miss Emma.
With Rory she was able to take an early intervention approach.
Publisher? Contact us to add your Decodable Readers to the guide. We will align them with
our 4 SSP Code Levels.
Segmenting words, to map the phonemes to graphemes, helps us to ascertain which graphemes they are paying attention to. This really matters with 'exception' words.
​
Parents send their clips of 'home reading' sessions for tips and advice.
Parents often send us their videos, to show progress.
​
'Kensi started Phase 2 of SSP 6 Months ago, (she was 3. We spent the first 2 months on the Green code level (s,a,t,p,i,n), then continued with Purple and then Yellow code level. She started blue code level on her 4th birthday. This video shows how far she has come with SSP since she first started reading 6 months ago! (Note: before we started Phase 2 of SSP - reading - we spent time in Phase 1.... where the child focuses on phonemic awareness activities without using any actual letters of the alphabet... This stage was critically important to give her the skills needed to be able to go on and rapidly progress with her reading in Phase 2. The importance of Phase 1 cannot be overstated!!!)'
I Can Read Without You (ICRWY) Bookcase.
Perfect for remote learning!