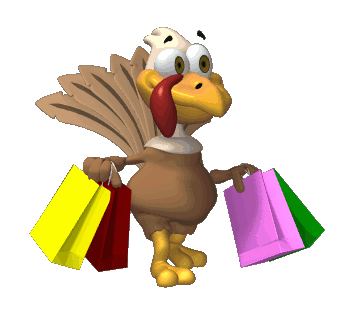 A 'speech to print' approach to teaching reading and spelling,
with a focus on systematically taught phonemic awareness and phonics.
We are exploring Speech Sound Pics® and reading for pleasure.
SSP Code Mapping® - Scaffolded, Systematic Phonemic Awareness and Phonics Programme from Miss Emma. 'You Belong'
This is located on the I Can Read Without You (ICRWY) web site and used by parents, speechies, learning support teachers, EYFS and Key Stage One teachers.
To access JUST the core student videos parents can use the SSP Monster Mapping app on any device 2 logins per app purchase) and schools use the yearly '1 login' school licence.