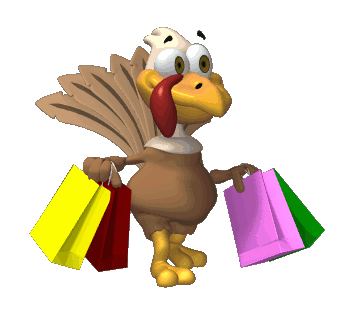 A 'speech to print' approach to teaching reading and spelling,
with a focus on systematically taught phonemic awareness and phonics.
We are exploring Speech Sound Pics® and reading for pleasure.
SSP Code Mapping® - Scaffolded, Systematic Phonemic Awareness and Phonics Programme from Miss Emma. 'You Belong'
There are also numerous SSP Purple Code Mapping activities and resources to use at home or school.
There is a rap
at every code level
We are reading Purple Code Level readers with and without reading buddies, writing more exciting sentences...having fun!
Members download digital resources to supplement the core activities
School membership £120 per year.
Use the Chants videos and resources at home using the apps or on the whiteboard or tablets at school! Use with splitters
Exploring more Monster Sounds!
Laminate so that the children can use them over and over again.
They are in alphabetical order here but you can use as part of your Code Level work.
This is a member resource. 12 Month membership for parents and teachers includes online training for £120 per year.
1/1