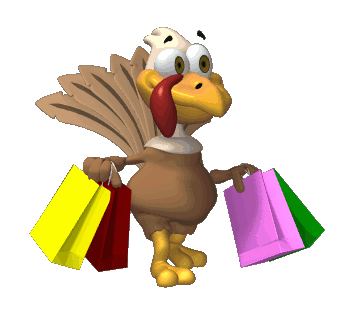 A 'speech to print' approach to teaching reading and spelling,
with a focus on systematically taught phonemic awareness and phonics.
We are exploring Speech Sound Pics® and reading for pleasure.
SSP Code Mapping® - Scaffolded, Systematic Phonemic Awareness and Phonics Programme from Miss Emma. 'You Belong'
School Licence




- Over 40 Tech Assisted Student Lessons
School Yearly Licence | Code Mapping
Over 40 student lessons are included - 4 Code Levels, 7 HFW levels.
Parents can get these videos by purchasing the SSP Monster Mapping app.
£195 per year. 1 Login across all devices.
Email Miss Emma if you need a licence for less than 20 devices.
Kensi goes through her Code level Chant
after pausing her lesson.
School app launches next week! 1 login, up to 200 devices. As hosted on our server there will be no issues with student access. No personal information is stored, and there are no links to youtube or vimeo.
Nicholas starts Duck Level 1
Children can access them at home too!
£10 per year, use with 2 devices



400+ high frequency words and
100+ high frequency graphemes within 4 Code Levels
Austin goes though his Code Level chant
Maya is exploring the phoneme to grapheme mapping from the HFW levels
Liv sharing the GCL Rap with little brother at home!
Lara writing the HFWs to consolidate the mapping
and spell them correctly while writing.