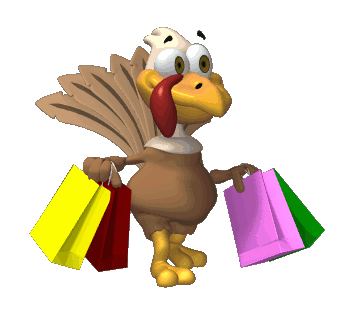 A 'speech to print' approach to teaching reading and spelling,
with a focus on systematically taught phonemic awareness and phonics.
We are exploring Speech Sound Pics® and reading for pleasure.
SSP Code Mapping® - Scaffolded, Systematic Phonemic Awareness and Phonics Programme from Miss Emma. 'You Belong'
Need to set up an account and order in bulk for your school or apply to be a stockist of Speech Sound Pics (SSP) Code Mapping resources?
Please contact us at info@CodeMapping.co.uk We ship internationally however it is better to contact us and we will work out the best rate. In Australia? Use the online shop and pay in AU$ Schools should submit purchase orders through Teacherless Teaching Australia or email us for assistance.