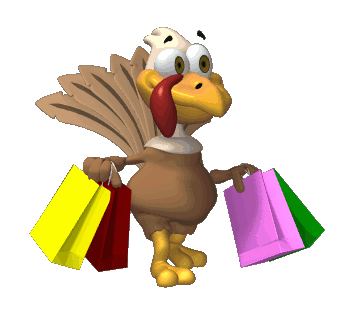 A 'speech to print' approach to teaching reading and spelling,
with a focus on systematically taught phonemic awareness and phonics.
We are exploring Speech Sound Pics® and reading for pleasure.
SSP Code Mapping® - Scaffolded, Systematic Phonemic Awareness and Phonics Programme from Miss Emma. 'You Belong'
There are also numerous SSP Yellow Code Mapping activities and resources to use at home or school.
Games and activities to learn high-frequency words are occurring alongside explicit phonics teaching (the 4 Code Levels)
We are not only reading Code Level readers (please download the free SSP Code Mapping Decodable Reader guide for over 500 readers chosen as they align with our phonics teaching order) we are using them to explore concepts eg suffixes
This is a 'Dandelion Reader and located in the Yellow Code Level
reader section. Students know or are working with those graphemes. This means that we can use the texts for target lessons eg exploring the phoneme to grapheme mapping of /ed/ at the end of words.
We are reading sentences critically, and figuring out what is wrong!